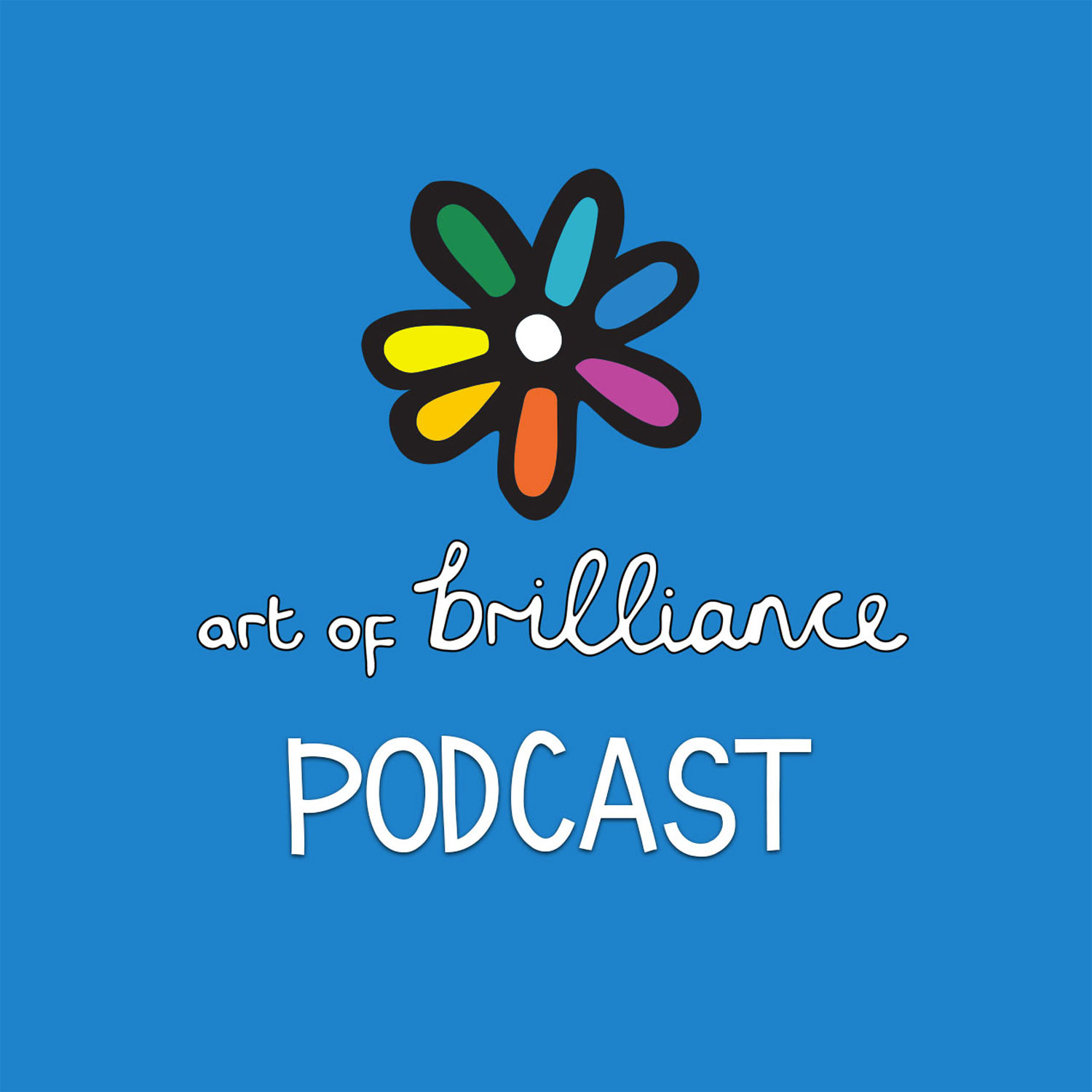 In the first episode of Series 4 - Andy talks to one of his heroes, John Clarke.
John had it all, the fab corporate job with a great pay check, flexible hours and a fantastic pension. Yet one day, he jacked it all in and went travelling for 6 months... John now spends his time writing books, teaching people how to kite surf, travelling the outdoors and doing garden landscaping!
The big question? What made John give up his cushy setup and jump into the unknown? Have a listen and find out!
Visit John's website;